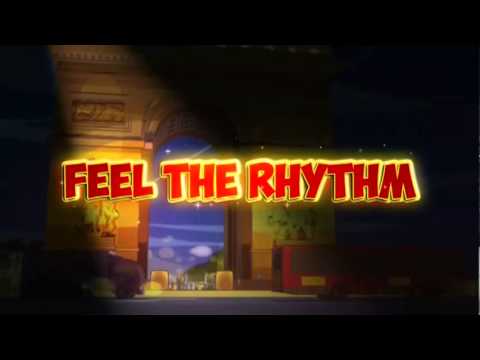 Rhythm Thief & the Emperor's Treasure isn't just a really long game title, it's a really long game title for a game that happens to be for the 3DS. Sega looks to have a winner with Rhythm Thief, as it looks to have blended the best elements of
Professor Layton
and
Rhythm Heaven
. Here's what Senior Vice President of Marketing at Sega Europe Gary Knight has to say:
"Rhythm Thief & the Emperor's Treasure blends rhythm, puzzles and a compelling story set in one of the world's most exciting cities in a way that has never been seen before. This unique blend makes creative use of the Nintendo 3DS' technology, offering an engaging, challenging and most importantly fun experience throughout."
I need to see more before I declare it my Game of Forever 2011, but I'm seriously considering picking up a launch copy. If there are dancing cats in the game, I'm totally sold. Head past the jump for the full press release.